Humans and machines
are better together
What if we could help people focus on the creative side of their work, letting the machine take care of the most time-consuming tasks required by the rest of the process?
Try Matesub for free
Auto-spotting
Transcripts are placed precisely on the timeline, so you see exactly when each word is spoken.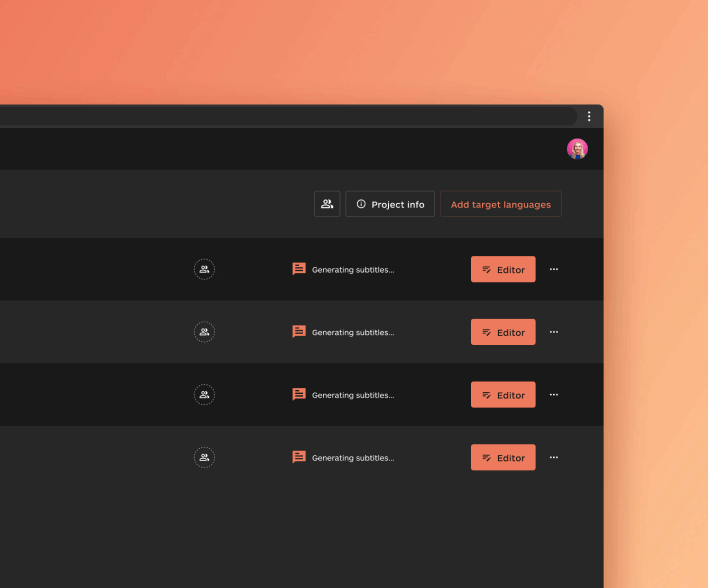 Auto-translation
A custom Machine Translation engine turns the transcripts into subtitles in the target language.
Auto-transcription
Cutting-edge speech recognition transcribes the original audio source into text.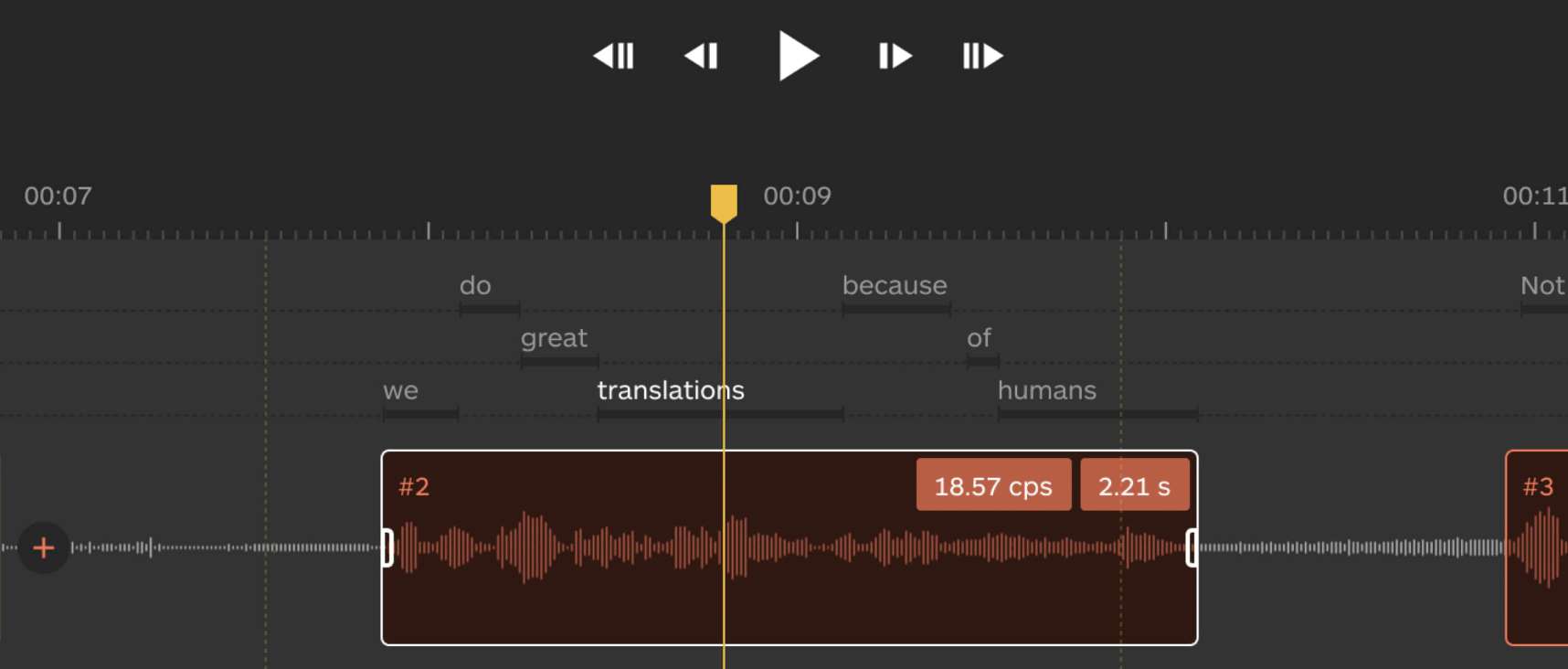 Personal workspace
You have access to a secure workspace, that you can organize into folders to manage all your projects with ease.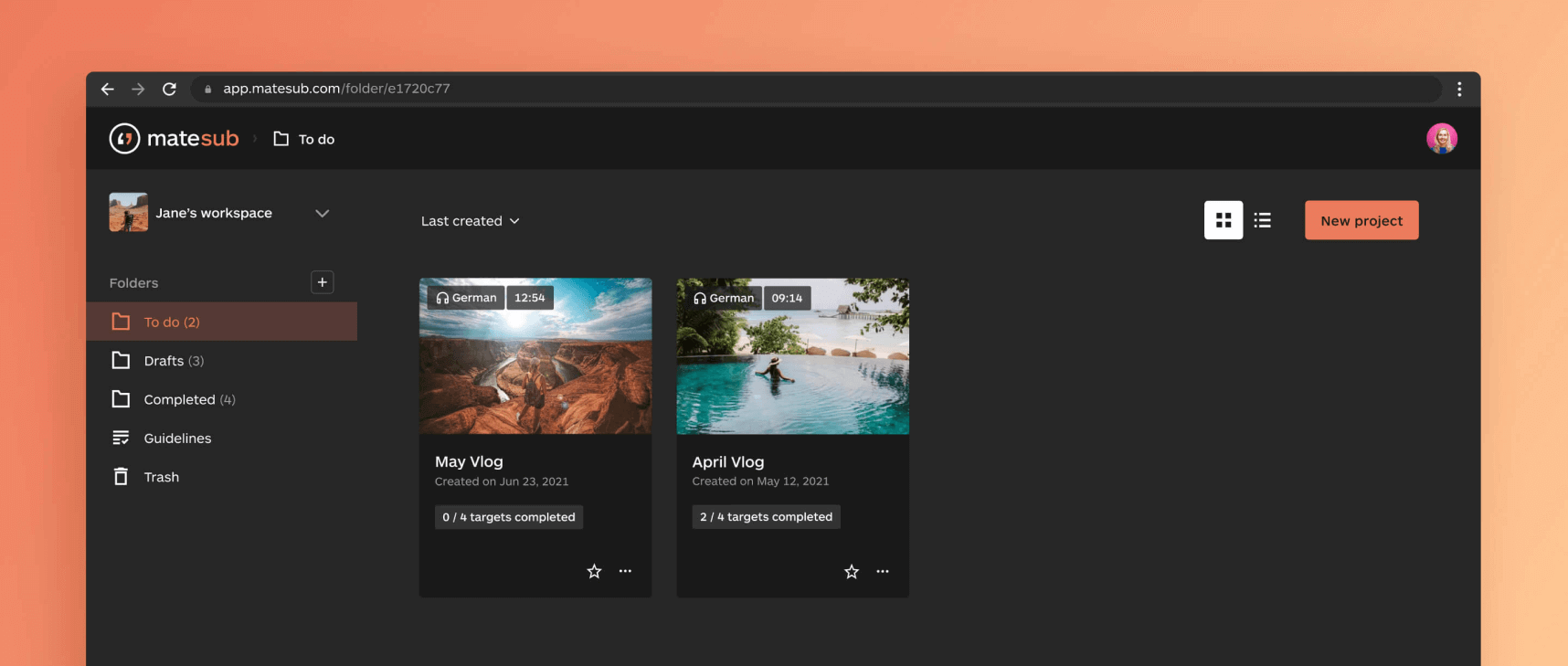 WYSIWYG editor
Get instant feedback on your work by editing subtitles that appear exactly how they will be displayed.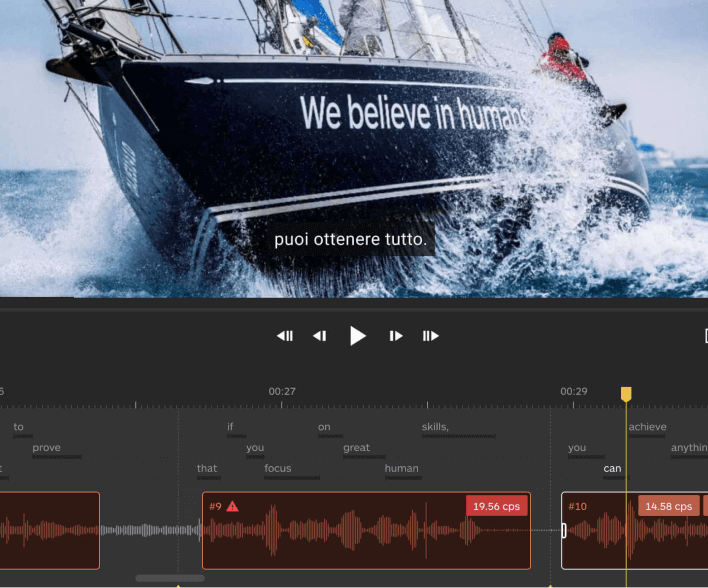 Magic timeline
Auto-detect shot changes, edit subtitles and position them with a frame level precision.
Real-time QA checks
Set guidelines for reading speed, characters/line, and more. Get real-time warnings about violations.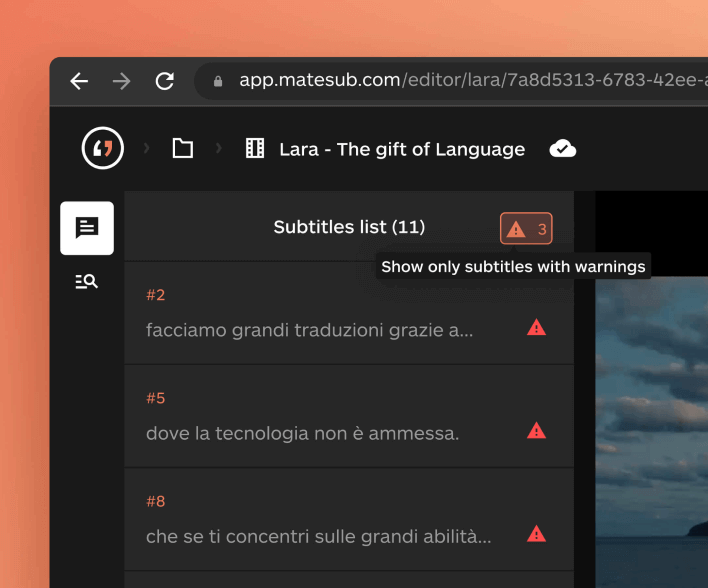 Top security
Your files are securely stored and encrypted in the cloud. You keep full control over who has access.
User-friendly UI
Discover the best-looking subtitle editor on the market. And the easiest to use too!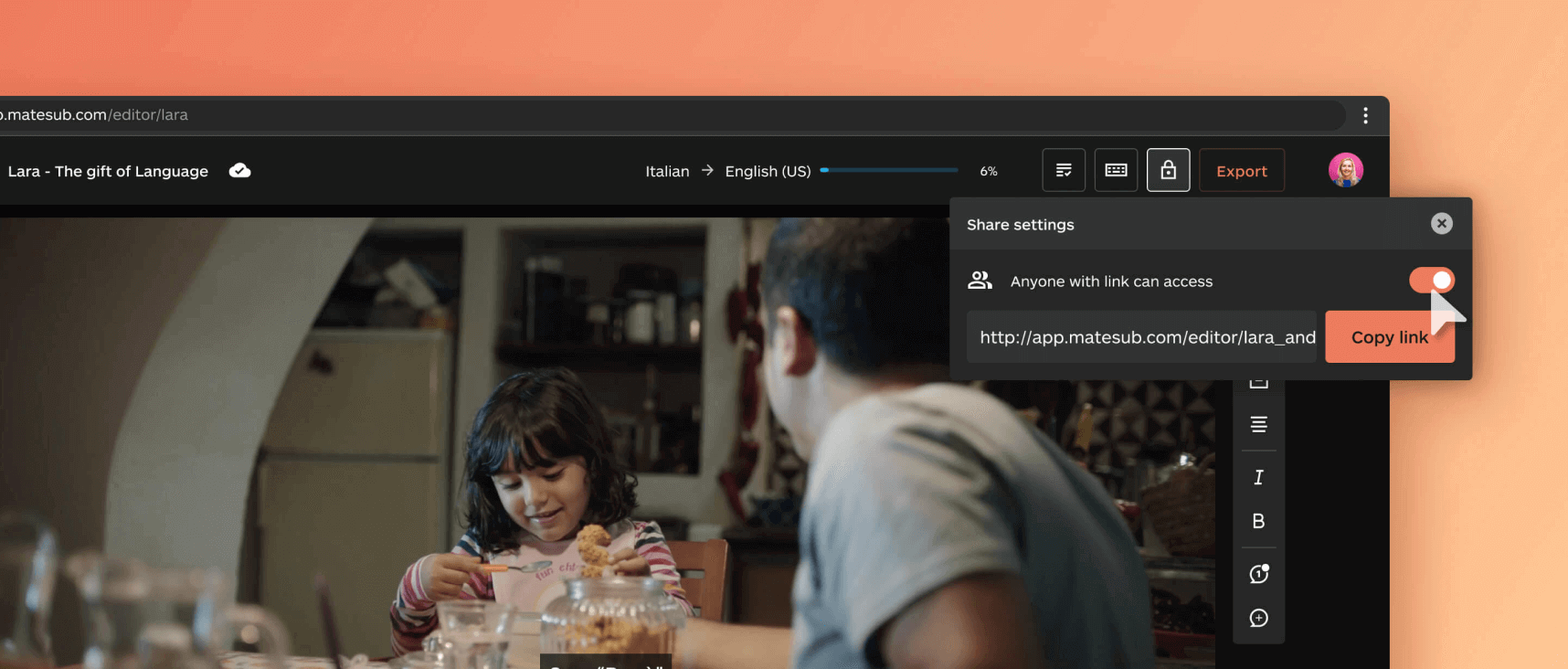 ---
Work as a team
like never before
Do you need to share projects with other users or have a shared virtual workspace to collaborate with members of your team?
Developer API
Schedule Matesub project creation using a server-side integration.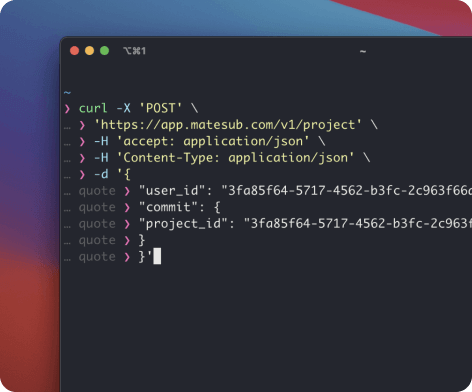 Easy collaboration
Share projects with your peers as simply as copying a link. Stop relying on WeTransfer and drives.
Shareable workspaces
Create additional workspaces where you can invite collaborators with admin privileges to help you manage and monitor your projects.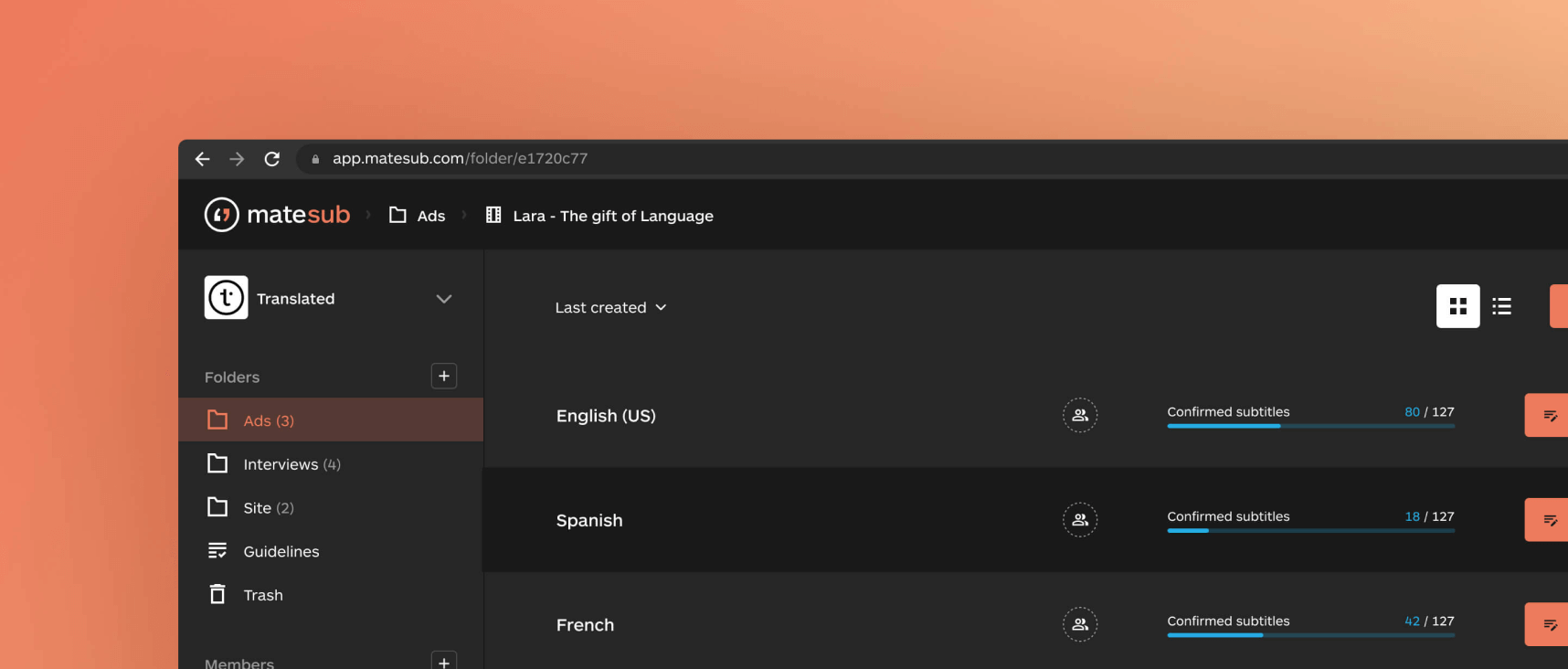 ---
Need a service rather than a tool? Get in touch
Since 1999, we have been selecting and training the best professional linguists in the world, combining their talent with cutting-edge technology to help over 203,746 clients in all industries.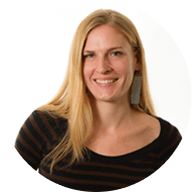 Hello, I'm Barbara.
How can I help you?
Barbara - Senior Account Manager
---
---