Create better
subtitles, faster
The perfect mix of state-of-the-art AI with a powerful and easy-to-use editor to let you create higher quality subtitles, dramatically faster.
Try Matesub for free
---
What if we let AI handle tasks that require a significant investment of time, allowing people to focus on creativity?
That's why we created Matesub for you.
Subtitling often entails tedious tasks, but with Matesub, the AI handles these monotonous parts for you. This frees up your time, allowing you to concentrate on the most exciting aspect of your work: conveying emotions.
---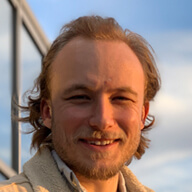 Daniel Grosse
Professional Subtitle Translator
I really love Matesub, it's very straightforward and user-friendly. It makes everything a breeze :)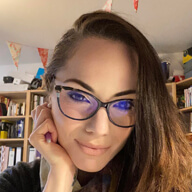 Monica Lobefaro
Professional Subtitle Translator
Matesub helps me speed up my work, hence guaranteeing faster deliveries. A great advantage with short deadlines.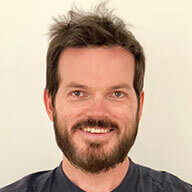 Giorgio Beltrame
Mescalito Film Creative Producer
Matesub simplifies teamwork and improves the final quality of the product.
---
Enjoy the
new standard
A lightning fast workflow. Just edit the auto-generated subtitles and export or share your work. That's it.
Compare plans
Upload
Upload your videos in any format. You can also add your own .SRT or .VTT to start with.
Auto-generate
Subtitles will be automatically generated and synced in the chosen target language.
Edit
Edit the generated subtitles and carry out QA in a convenient and easy-to-use editor.
Export
Choose how to export your subtitles: embedded in the video or in production-ready .SRT/.VTT.
---
Need a professional subtitling service?
For over two decades, we've been handpicking and nurturing the world's finest professional linguists. Their talent, fused with our state-of-the-art technology, has empowered a myriad of clients across all industries since 1999.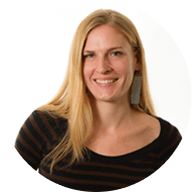 Hello, I'm Barbara.
How can I help you?
Barbara - Senior Account Manager
---
Easy to use
but fully equipped
Unleash your potential with our comprehensive suite of features designed for you to craft top-tier work and let your creativity soar!
View all features
Easy collaboration
Share projects with your peers as simply as copying a link. Stop relying on WeTransfer and drives.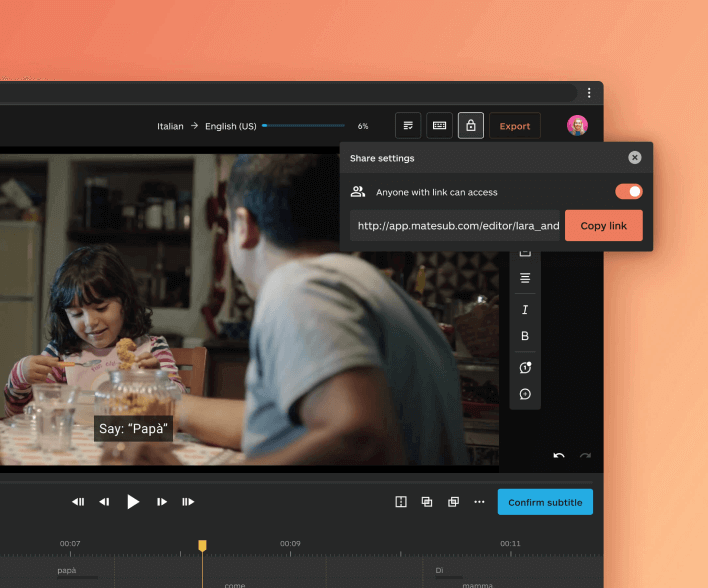 Auto-translation
A custom ModernMT engine turns the transcripts into subtitles in the target language.
Auto-transcription
Cutting-edge speech recognition transcribes the original audio source into text.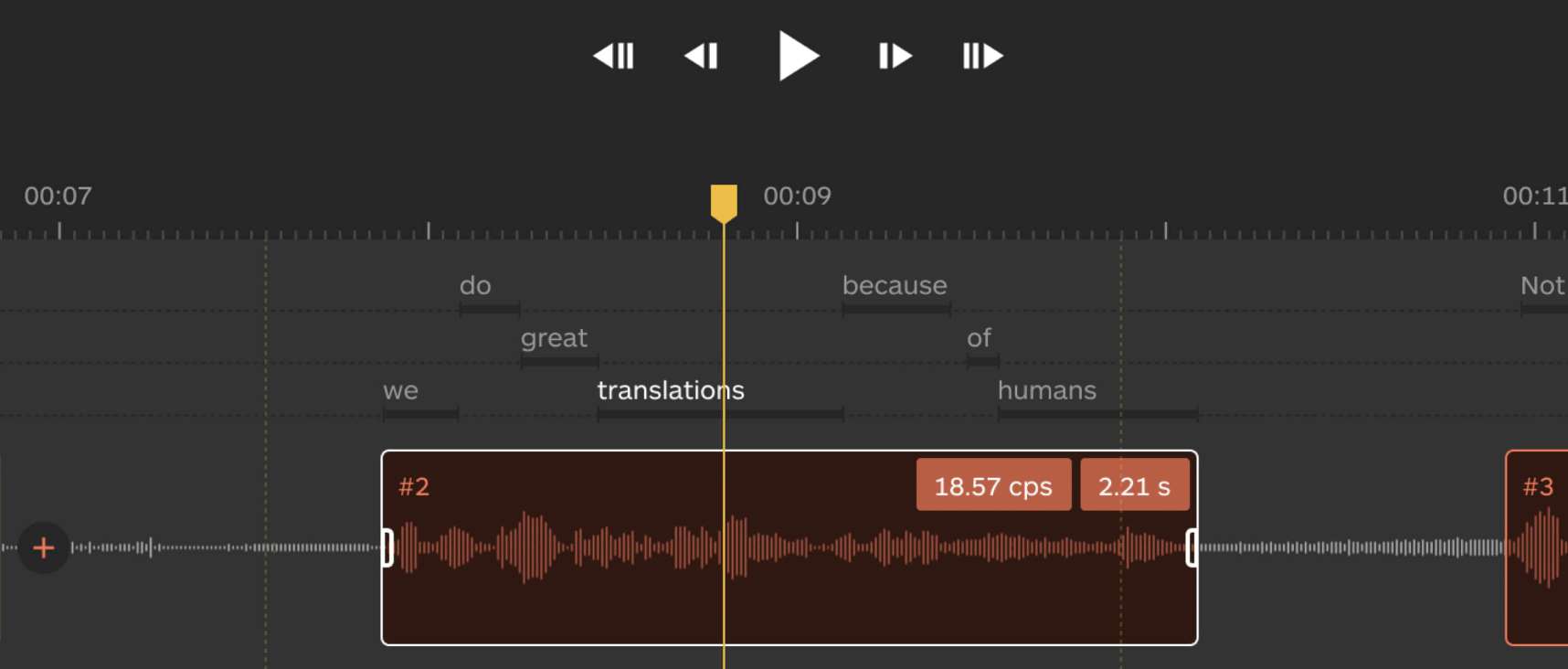 ---
We're here
to support you
Everything you need to know, right here at your fingertips. Ask questions, browse around for answers, or submit your feature requests.
Browse FAQ
---
---